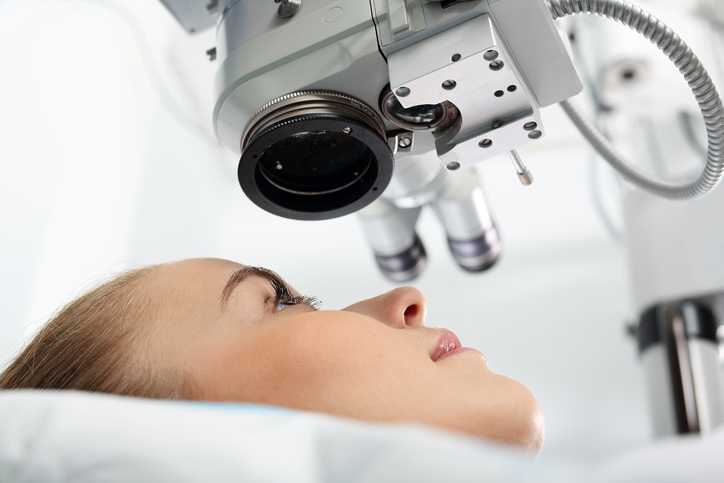 The GTA is home to some of the finest laser surgeons in the world. We are fortunate to have access to such highly skilled professionals. Our office has been involved in laser surgery co-management since 1994. Dr. Hadden has established a close working relationship, based on mutual respect and quality service with these outstanding ophthalmologists.

Dr. Hadden and his associates have cared for hundreds of patients who have successfully undergone this life altering procedure. We can evaluate your candidacy for the procedure, and explain in detail what is involved and all of your options.
All Pre and post operation appointments will be in our office. However, the day of the surgery you will be required to attend a clinic in Toronto or Lindsay.